Bed Sheets Finder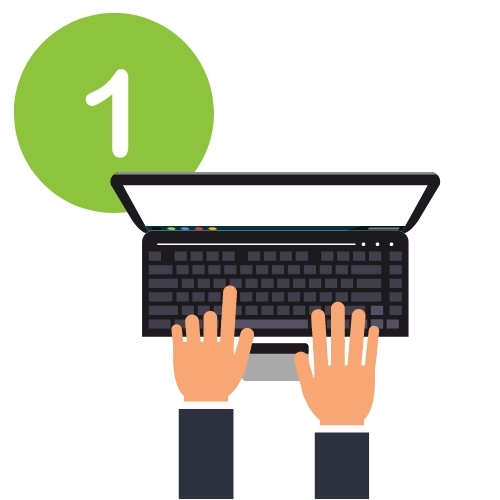 Step 1: Fill Out Our Quiz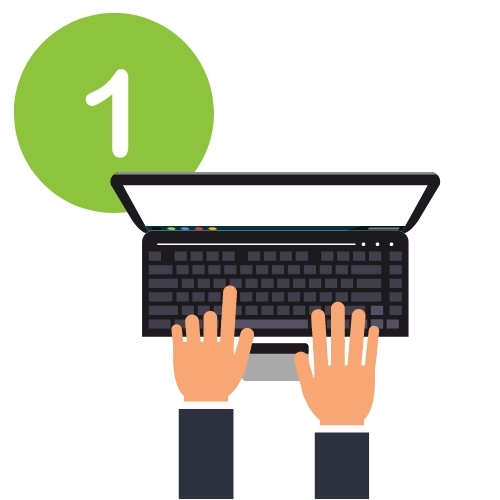 Step 1: Fill Out Our Quiz
We have created specialised questions that will be used in a guided shopping experience to help you find your new bed sheets! Simply answer all the questions in the quiz below and then hit the get results button!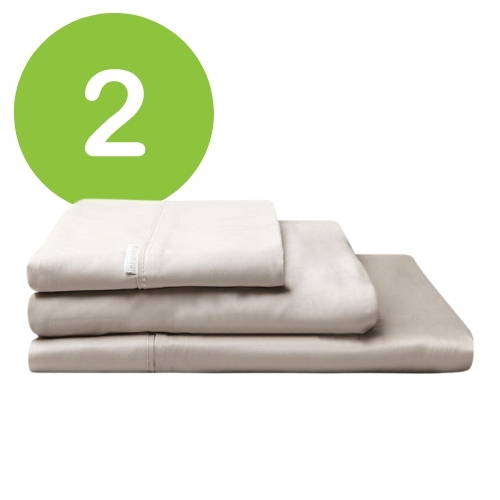 Step 2: Pick Your Favourite Bed Sheets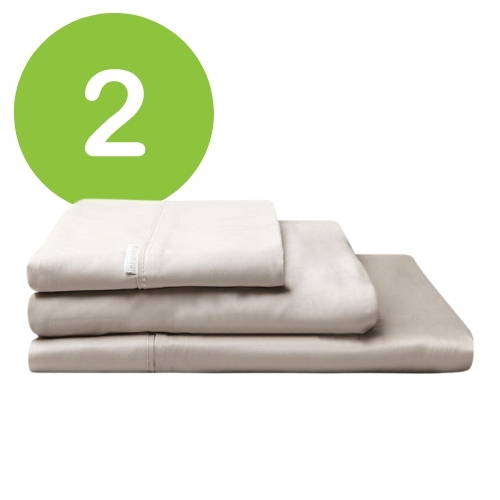 Step 2: Pick Your Favourite Bed Sheets
When the recommendation system has finished finding the perfect bed sheets for you, it will give you a selection of recommendations. In the top left corner of each recommendation will be a score out of 100%. The higher the score, the more the bed sheets suits your needs!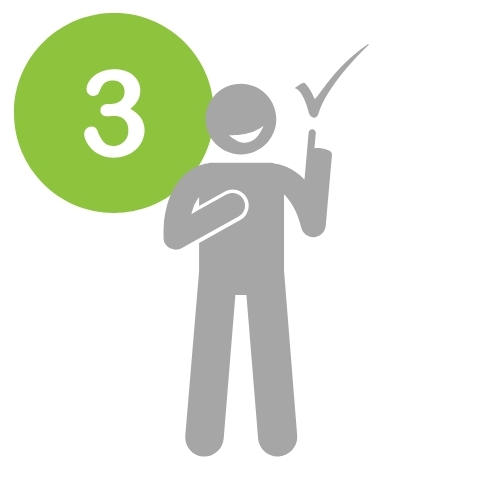 Step 3: Enjoy Your New Bed Sheets!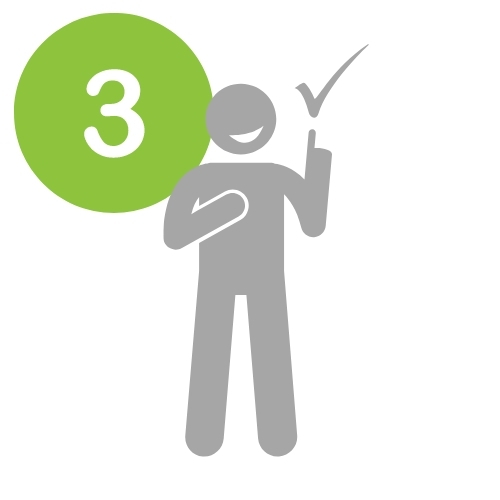 Step 3: Enjoy Your New Bed Sheets!
After choosing whichever one you love the most, you can add to cart and checkout! And with free shipping on all orders Australia wide, it is super simple and easy to shop with My Linen!
Getting The Perfect Night's Sleep Doesn't Have To Be Hard
"I was looking for Long Single linen and this site had all I needed! The site user experience was easy and the delivery was prompt. All the purchases were what I expected and I would buy here again!"

From Google Customer Reviews
"I found the bedding I wanted. Ordered it. And it was delivered in a timely manner. No complaints from me. Will be snooping again. THANKYOU!"
From Google Customer Reviews
As a small family owned Australian business, we understand the complexity of everyday life.
So we try to make it as easy as possible for you to create your dream bedroom!
Free Shipping Australia Wide
30 Day Money Back Guarantee
Don't Take Our Word For It...
We have helped over 75,000 happy customers and here is what some of them had to say:
"My Linen was prompt in it's delivery and the the quality is outstanding. I am very happy with all aspects of my purchase! "

"Very fast despatch and delivery, high quality products. Very satisfied, will definitely buy again from this site!"

"I had been hunting around for this particular type of material sheets. My order was taken, paid for, contacted a couple of times regarding delivery, and on time the Monday morning. I was handed the package in person from AustPost. I would do business with the company again if they had what I wanted!"

"I would highly recommend My Linen, our order was delivered in under two days. The products were neatly packaged and quality of the goods exceptional. Have already placed a second order!"
From Google Customer Reviews
Want To See Our Full Range Of Bed Sheets?
Simply click below to view our full range of over 1,000+ bed sheets!