My Linen Members
Become a My Linen Member today!
We would love to invite you to be apart of My Linen and receive exclusive offers & experiences for free!
Join us today and enjoy member only benefits such as: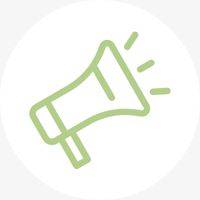 You'll never miss anything! You'll be kept up to date with all things My Linen including new arrivals, sales & special events before anyone else!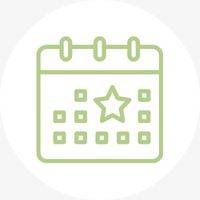 Occasionally we'll have special events for our members only! There will be giveaways, events & more!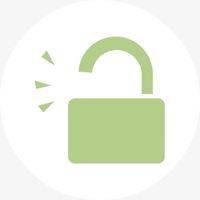 As a member you will have early access to all new My Linen arrivals & early access to different sales throughout the year!
Save even more with exclusive member only discounts!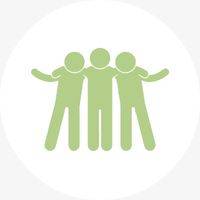 You'll be invited to join our My Linen Members Facebook group! With special events & competitions, you'll want to be here!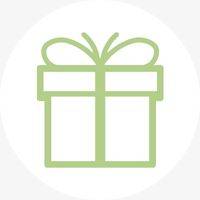 Tell us your birthday and we'll send a birthday gift to you!
Become a My Linen Member for free today!
We designed this program with you in mind
Every benefit you will recieve as a My Linen Member has been specially selected to give you the best experience when shopping online. We love helping people create their dream homes!
Here's some FAQ to help you understand our My Linen Members program!
Does it cost me anything to become a My Linen Member?
No! Our member program is completely free to join.
What information do I need to provide in order to become a My Linen Member?
We respect your privacy and don't require you to give us information you don't want to give us.
To sign up, you have to let us know the following:
- First & last name
- Email address
- How often you'd like to recieve new arrival notification emails
Optionally, you can give us your phone number and birthday if you wish to receive more benefits!
Is there a physical membership card?
No, we operate online only and all your benefits you will recieve aren't dependent on any cards
I already get My Linen emails, does that mean i'm a My Linen Member?
Not necessarily. Our members get exclusive notifications and access, whereas our normal newsletter subscribers do not. If you'd like to become a member, join us by filling out the form above!
Is my personal information secure?
How can I change my My Linen Member details / preferences?
We understand that you may want to change your details or how often you are contacted by us in regards to various aspects of our members program, so you can simply change your details & preferences by clicking the button just below.
Want to update your details / preferences?
Simply click below to update any details or preferences you wish to change